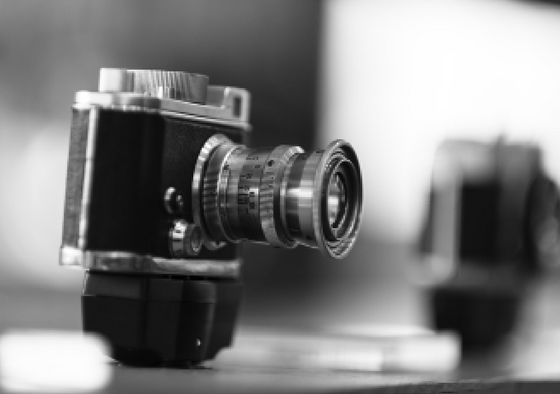 "Looking but not seeing is the hearing but not understanding of the eye." ― Mokokoma Mokhonoana
The art of seeing is what lies at the heart of any good photography.
New workshops, covering a variety of topics for all levels while keeping the focus on the art of seeing, will begin in summer.
Please be in touch, or come back to this site for more information!
Meanwhile, if you have photography related questions, or are interested in private lessons, please contact me.
I will be very happy to hear from you!
Britta Hagemann
b_hagemann@yahoo.com
Tel. 078. 855 6893