Gift Boxes
Exclusive, linen clad boxes to present single prints or print collections on a desk or coffee table. Available in different sizes and colours, filled with prints from any of my collections. For personalised gifts inquire about photos of your favourite places and themes. Prices start at CHF 280.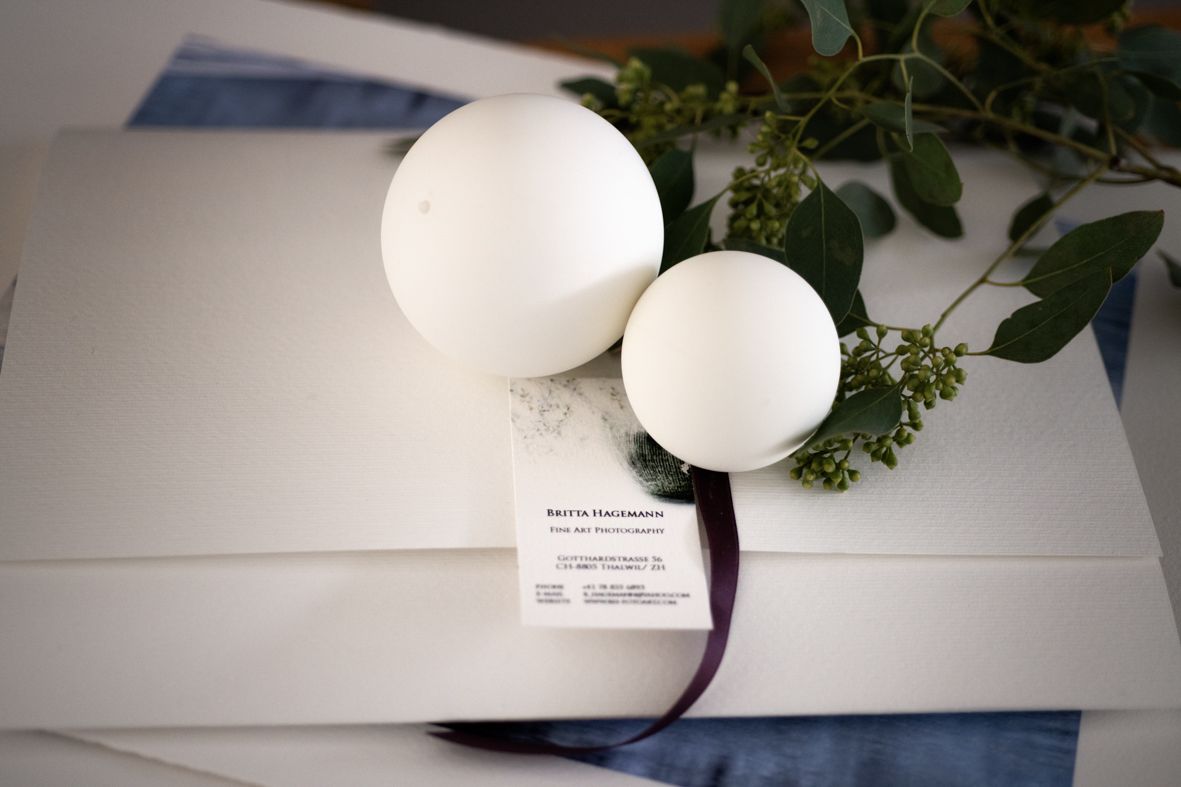 Gift Certificates
Generic gift certificate for a print or class of their choice, or customised to fulfil a specific wish - for example:
- Quick Start: Your New Camera, 90 min Private Lesson, CHF 150
- Photography Essentials, 3x90 min Private Lessons, CHF 450
- Travel Photography, 3x90 min Private Lessons, CHF 450
- iPhone Photography - Tips & Tricks 2 x 60 min. Private Lessons, CHF 200
Ask me for more ideas and advice!