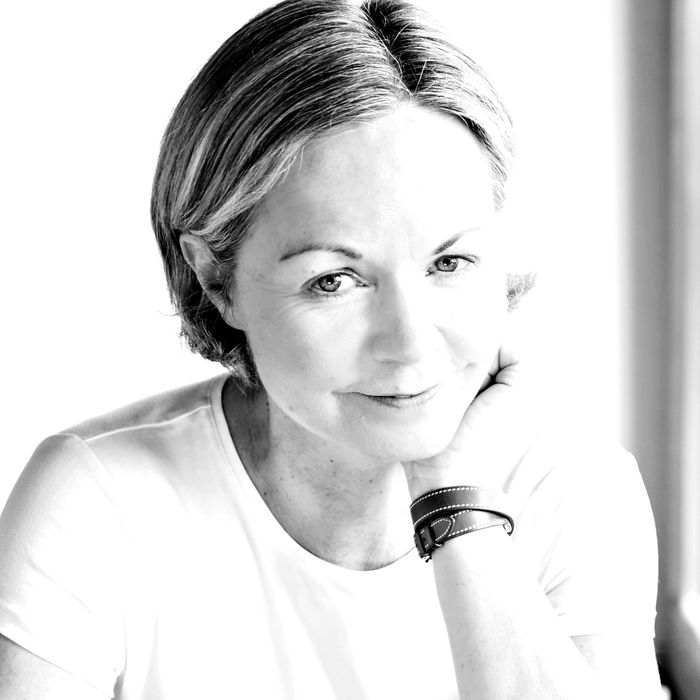 Britta Hagemann
Fine Art Photographer based in Zurich, Switzerland.
Drawing upon my background in Psychology, I enjoy to uncover life affirming quality in the detail of what surrounds us:
Whatever the geographic location or apparent banality, some subject matter - especially when transfixed by light, resonates with us, transports us into a sublime state, or unsuspected place within ourselves.
It is this experience - this subtle shift of awareness, of uplift - that I would like to share through my work, incorporating impressions from Switzerland and all around the world.
Experimenting with visual language, and hints of poetry or story lines, the compositions which emerge - prints, books, gallery boxes, installations - playfully invite the viewer to reconnect with what is at the heart of human nature: Vigor and equanimity, courage, compassion, wonder and joy.
Selected Inspiration
- In Praise of Shadows, by Jun'ichiro Tanizaki
- The Way of Beauty, by Francois Cheng
- Zen Seeing, Zen Drawing, by Frederick Franck
- Elements Between the Sea and the Sky of JEJEU, by Bae Bien-U
- Tokyo Story, by Yazujiro Ozu
- Wabi Sabi for Artists, Designers, Poets, and Philosophers, by Leonard Koren
Selected Exhibitions
2008 Singapore, Galerie CdeM
2009 Erlenbach, Switzerland, Galerie Zürichsee Auktionen
2010 Thalwil, Switzerland, Atelier bh foto art
2010 Affordable Art Fair AAF Singapore
2011 Thalwil, Switzerland, Atelier bh foto art
2011 Affordable Art Fair AAF Singapore
2012 Singapore, Galerie CdeM
2012 Thalwil, Switzerland, Atelier bh foto art
2012 Affordable Art Fair AAF Singapore
2013 Dortmund, Germany, Depot Dortmund
2014 Affordable Art Fair AAF Singapore
2015 Affordable Art Fair AAF Singapore
2015 Thalwil, Switzerland, Atelier bh foto art
2015 Photobastei Zurich, Switzerland
2016 Affordable Art Fair AAF Hongkong
2017 Flux London, GB
2017 Art For Children, Zurich
2019 Art For Children, Zurich
since 2010 Permanent Exhibition in Atelier bh foto art